MOURNING & BURNING

YUAN ZHANG





It is an immersive interaction. It is about mourning in three different cities related to my three familiar people who passed away.

From an objective point of view, it aims to explore the digital reconstruction of the traditional ceremony. From a subjective point of view, it is also a tribute to my relatives who have passed away around me, as in the past year, I lost three important people. This has formed the motivation for this project.

I plan to explore a more prospective way for traditional ceremony inheritance and communication through Real-time interactive technology and point cloud technology.



Burning Ceremony



Burning symbols of three cities in a digital way. Transmitting objects or memories by burning to the world of another perceptual orde(including replicas of treasures, household items, houses and cars(mostly paper made).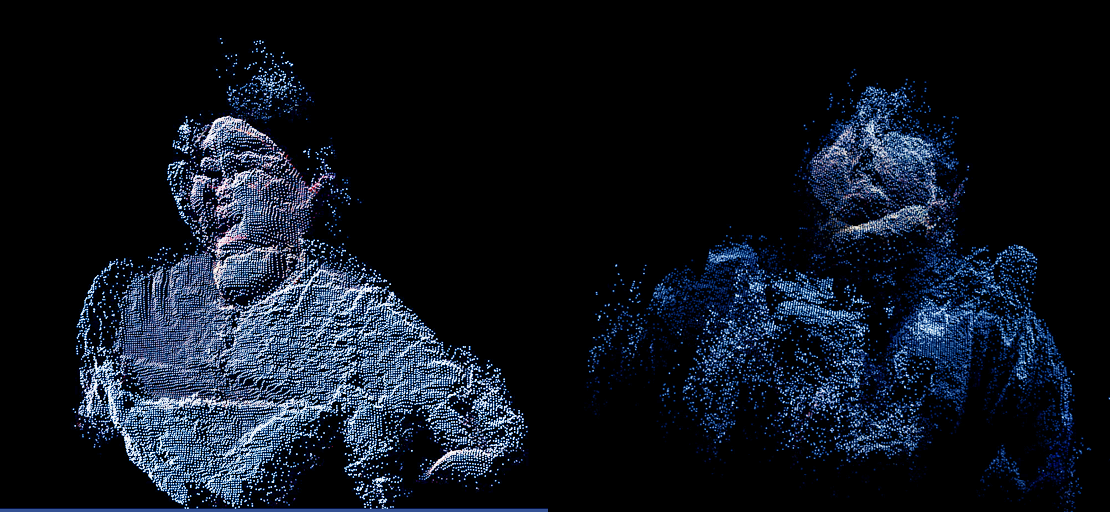 Childhood Road
[It is my fondest childhood: memory of my grandmother's house]

Hills
[Hills behind grandmother's house: emotional sustenance ]

Buildings
[Buildings of Tsinghua: I met my deceased hero for the first time]

Related people
[Common acquaintances: my cousins, aunts, brothers, parents, etc.]

email: 7252489@network.rca.ac.uk
instagram: @yuanzhang44444444
website: https://yuanzhangcom.cargo.site/